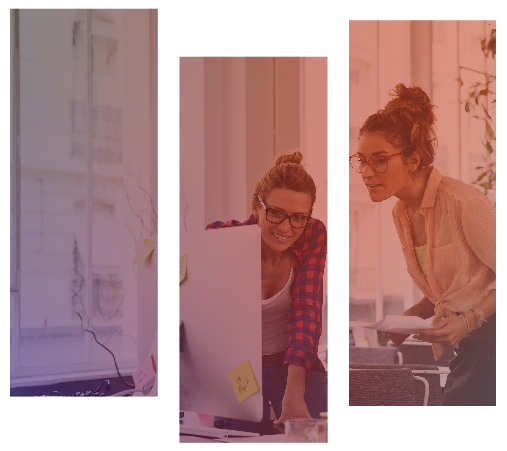 Our Focus
The Pension Source has designed, implemented and administered retirement plans for all kinds of businesses – those with one or two employees, and those with hundreds. But our sweet spot is the closely-held entrepreneurial company that wants to leverage the tax and retirement savings advantages of a qualified retirement plan for its owner and its employees.
Founded in 1979, The Pension Source currently administers more than 700 retirement plans, some Defined Benefit, others Defined Contribution. We attribute our longevity to a few simple, but closely held principles:
We believe in education and encourage everyone on our team to reach for knowledge.
We are very good at analyzing the numbers and identifying tax advantages, but we don't allow them to take the place of good relationships.
Our clients form the foundation of our business, and we treat them accordingly.
All of us at The Pension Source aspire every day to deliver exceptional customer service – because that's the right thing to do.
The Pension Source offers one service to its clients:
retirement plan third party administration.

We don't sell insurance, investments, or other products and services.
Let's talk about what that means for your business.
We're local within driving distance of your office door.