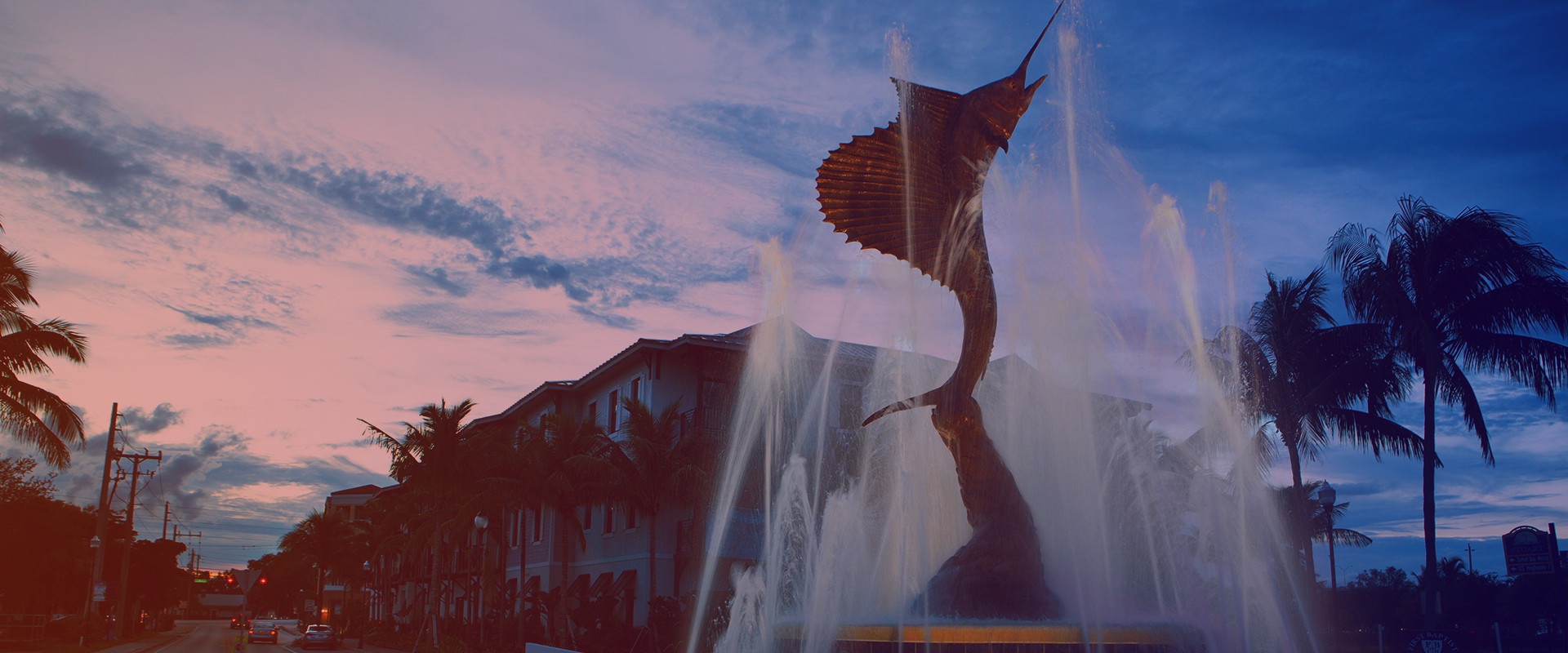 Small town firm
offering major results.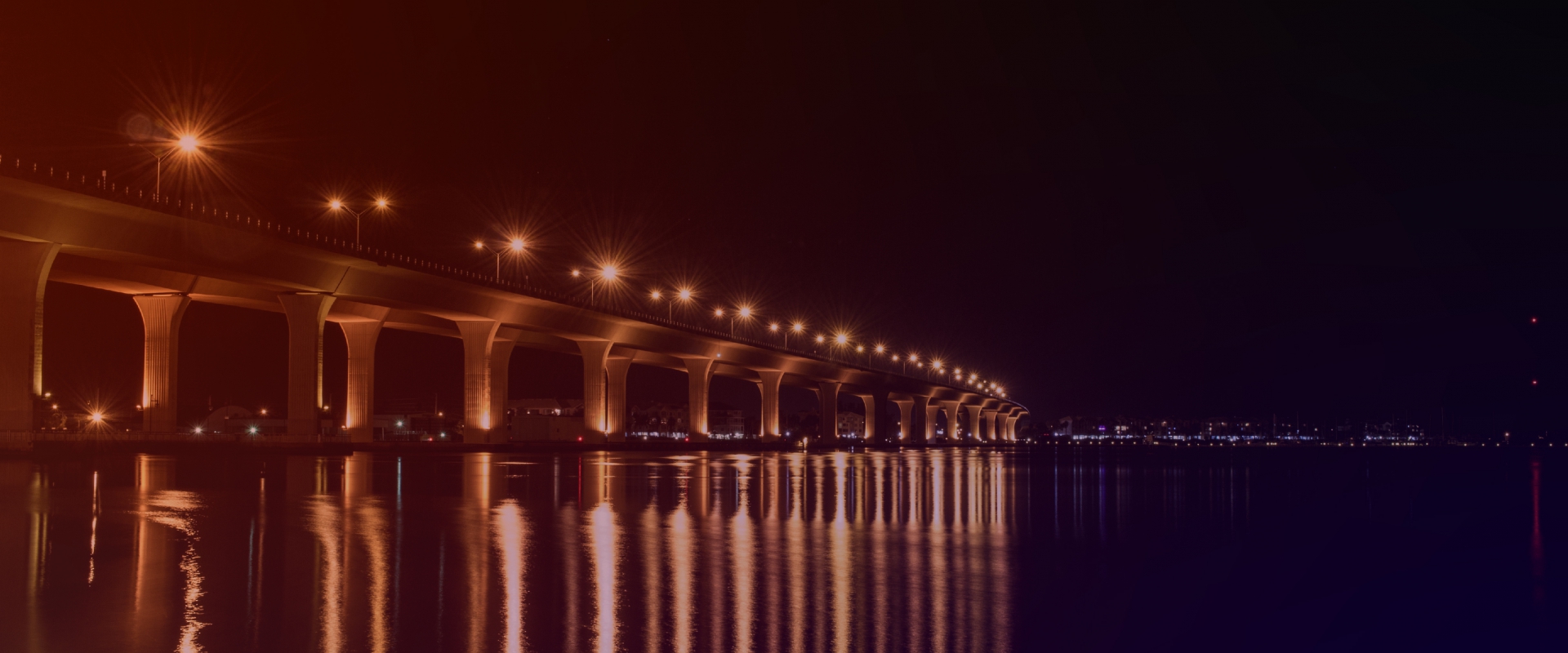 We design powerful plans
for you and your team.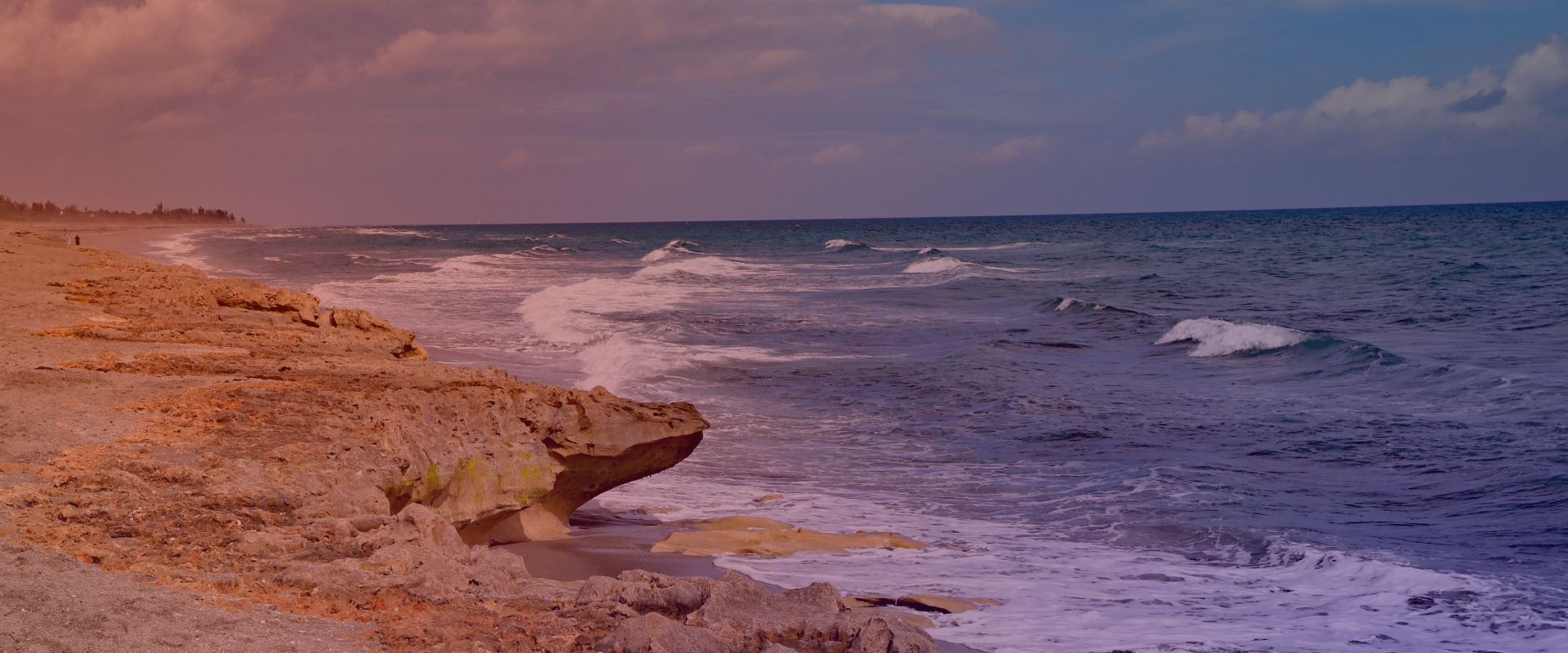 How do you feel about your future?
We'll help you get there.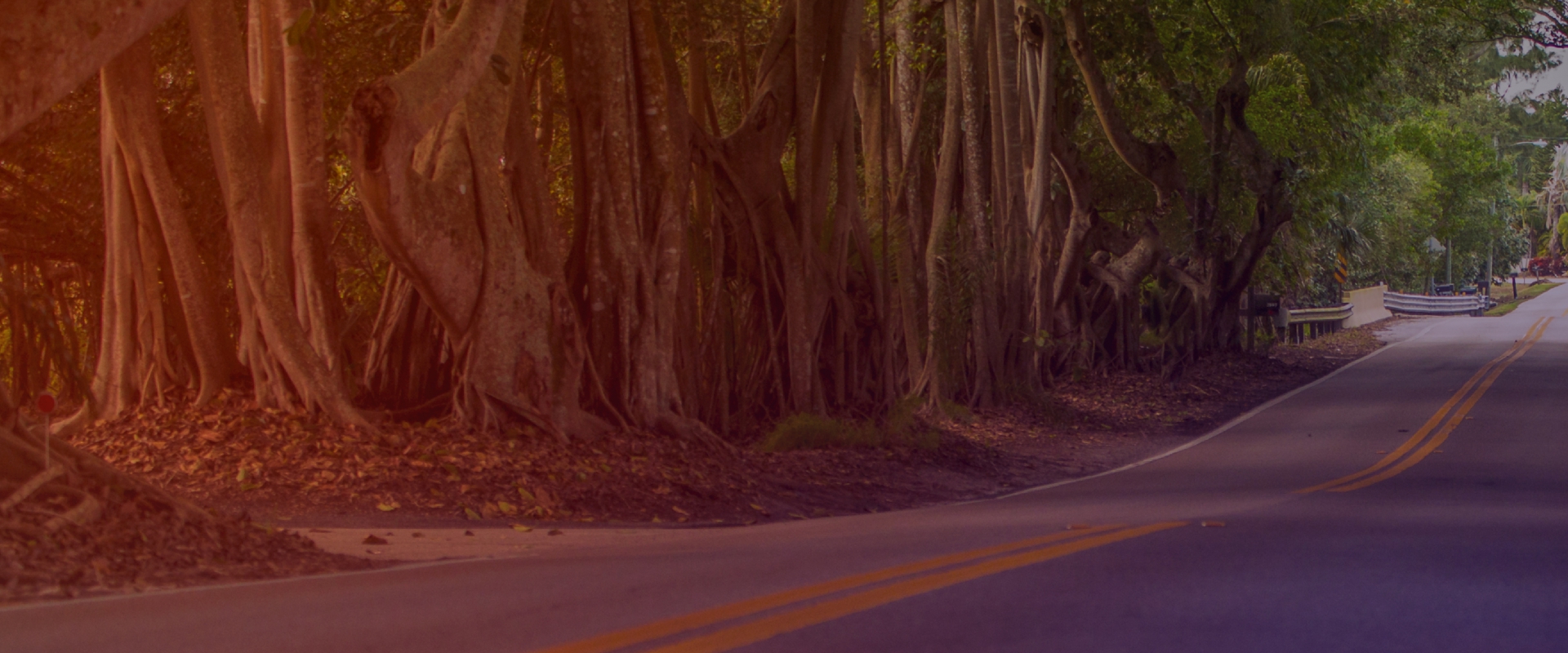 We are proud to have served our
clients for over 40 years.
Let's Start Here,
Which are you?
CPA, Advisor, or
Attorney
Supporting your clients'
retirement plan needs
Business Owner or
Entrepreneur
Ensuring your retirement
plan works for you
Our Clients
We like to think bigger does not necessarily equal better.
Our clients, for instance, tend not to be conglomerates. Instead, they are entrepreneurs and small business owners – mom-and-pop operations, you might say.
And like our clients we're small but mighty.
The retirement professionals on our team have honed their skills through education and years of experience in the field.
In business since 1979, we've become very good at what we do.
Allow us to help navigate you to your end goal.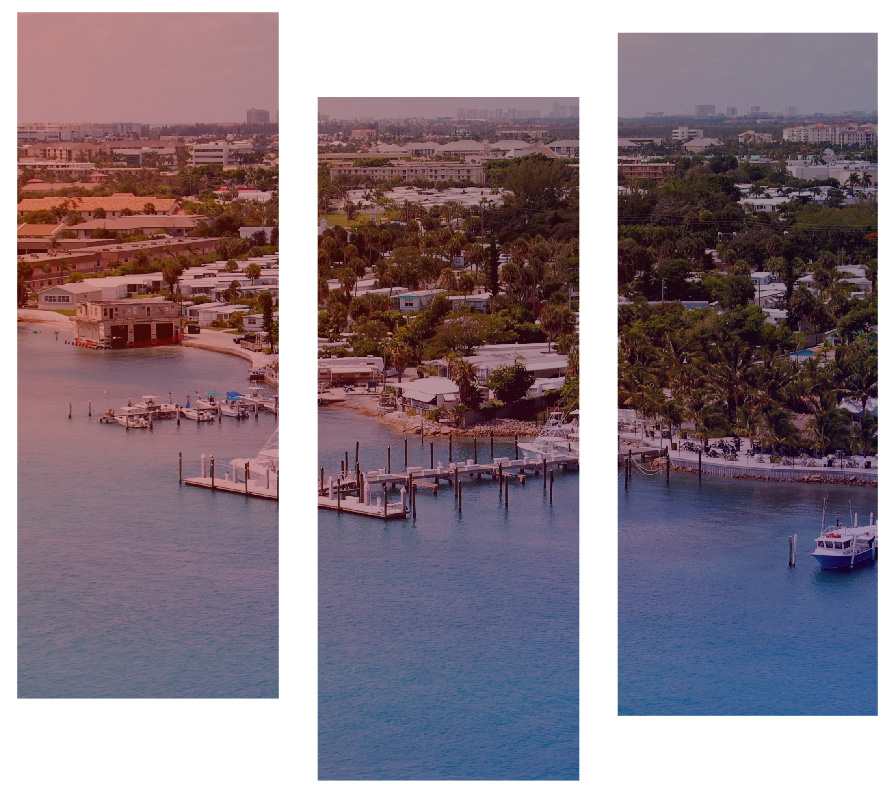 Located in sunny Stuart, FL
We share another common bond with many of our clients: We're local.
We're happy to be within driving distance of those we serve. Proximity means clients have personal, face-to-face access to us. We get to know each other, developing a relationship based on first names and a lot of trust.

Focus
One of the things that sets smaller businesses apart from the giants is their capacity for laser focus, a discipline that facilitates concentration on specific areas of expertise.
Expertise
And that's another way we resemble our clients: We've chosen to concentrate our areas of expertise on a specific need: third-party administration of retirement plans. We don't sell insurance or investments or banking services.

Dedication
And as a result of this focus, we are an exceptional partner to CPAs, attorneys and financial advisors who are helping guide their clients to effective tax and retirement solutions. The Pension Source team serves as your expert retirement plan consultant to your clients with no conflict of interest.
Happy and engaged employees are essential for a small business to thrive for 40 years. The Pension Source has helped us provide benefits that keep us competitive with companies many times our size.  Beyond that, their customer service is exceptional.
Brian Powers | Client
While the rest of the world has gone global, we've
stayed local.


The best thing we have to offer clients is our people.