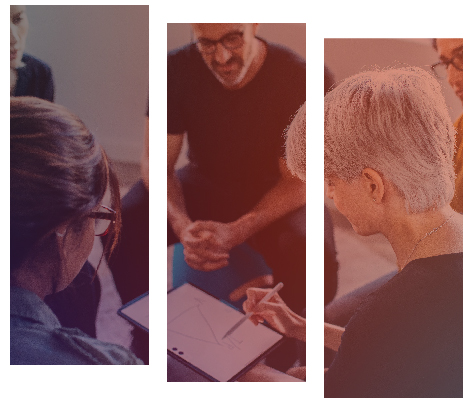 Our Story
Our team of experts supports more than 700 Defined Contribution, Defined Benefit and Cash Balance plans. Acting solely as Third Party Administrator, or TPA.
The Pension Source specializes in plan design and implementation, as well as all the complex administrative tasks that ensure your retirement plan remains compliant once it is up and running.
Three Important Things
you should know about The Pension Source 
and the people who work here.
We like earning new business. But what really motivates our team is building new relationships.
We're very good with numbers. In fact, we're numbers geeks.
But we understand that a well-run pension plan exists to serve you and your people, not the data.
We believe in education, and our team has the credentials to back that up. Ongoing education makes us responsive to the ever-changing regulatory landscape – and that's good news for our clients.
These core values help us serve our clients with excellence and expertise.
I just wanted to let you know that you guys do a really good job. I'm very glad I decided to work with you. I found your service so prompt, it's like I have a TPA in my briefcase.
Willard L. Pugh | Wealth Manager Advisor | National Securities Corporation
We'll be here to serve the
next generation of your business.