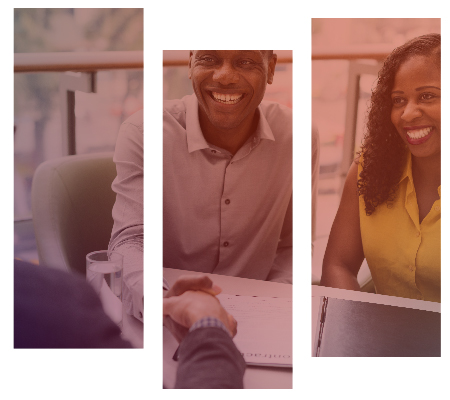 Partnering with Advisors
The Pension Source offers a menu of services to financial advisors, all under the umbrella of our role as third party administrator. Our team of experts are skilled at designing custom-tailored plans to fit a business owner's retirement goals and help achieve tax advantages. And we're here to help you educate plan sponsors and their employees once the plan is implemented.
We can also redesign an existing plan, correcting costly and time-consuming errors. We often find through our expert review process that a client's tax and retirement savings strategies can be dramatically enhanced by a proper, custom plan design. Getting this right for your client helps you cement your relationship with them as an expert, trusted partner.
If you are an advisor with clients who could benefit from a well-designed and compliant retirement plan, let's get acquainted. We can help you grow your business and achieve your goals – and those of your clients. In fact, we've licensed a comprehensive online workshop, called 401k Sales Champion and accompanying 401kGrabNGo, which is specifically designed to help you win 401(k) business – and it is always available here.
The Pension Source: Like you, we are adept at helping to eliminate
financial risk and build wealth as part of a long-range financial plan.
What do you want your future to look like? We can help you get there.