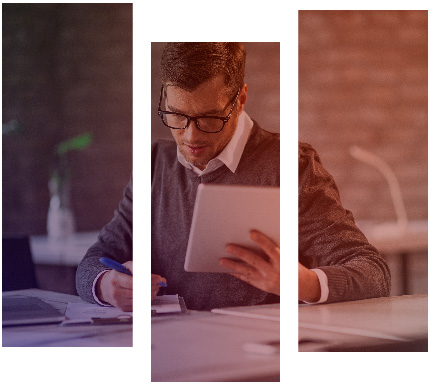 Defined Contribution Administration
With The Pension Source as your plan administrator, you'll have
a partner adept at managing all aspects of your retirement plan.
Our goal is the smooth and efficient operation of your plan.
To that end, our services includes:
Calculating employee eligibility and plan entry, as well as maintain participant vested percentage records
Loan processing, including: establishing loan accounts, preparing promissory notes and
amortization schedules, and tracking loan repayments and managing loan defaults
Processing fund transfers in accordance with participant elections
Hardship withdrawal processing: determining distribution
amounts and preparing application forms
Determining eligibility for allocation of employer and employee contributions and allocating forfeitures when needed
Reconciling trust accounts
Distribution processing, including: calculating distribution amounts;
preparing required notices, release forms and IRS Form 1099-R
Preparing customized participant statements
Monitoring of Required Minimum Distributions for participants who reach age 70.5
We're ready to talk with you about the ways
we can support your plans for the future.
We love numbers – and getting them right for you.