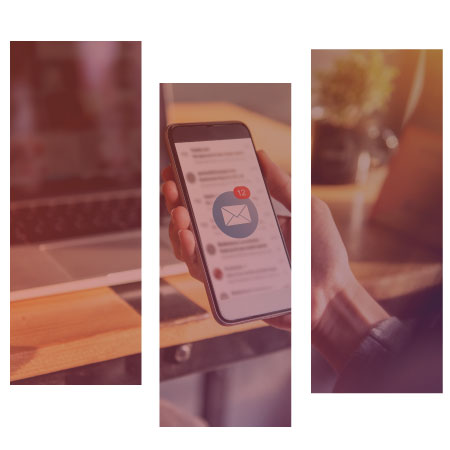 Actionable Content
The Pension Source is committed to supporting each of our clients in gaining the greatest value from their relationship with us.
We've archived a series of newsletters and videos to help answer questions you might have about retirement planning. You'll find a range of topics about retirement plan administration covered in our Benefit Insights newsletter series. And our video library offers information relevant to business owners looking for more information about the ongoing operation of their plan.
Of course, we'd be happy to hear your questions personally. We've got answers.