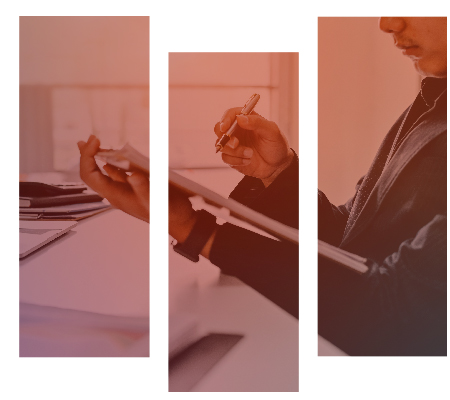 Supporting CPAs
Since our beginnings in 1979, we have worked closely with CPAs. In fact, we've tailored our business and services to support them, offering pension plan expertise alongside their financial, tax, and strategic planning services. Our CPA partners rely on us to tailor plans to fit their clients, and they count on us for accuracy, integrity, and exceptional customer service. And we deliver.
When we partner with a CPA, our role as third party administrator helps facilitate immediate and long-range financial objectives. You can trust us to help achieve a successful retirement for your clients, as well as the realization of the tax advantages that come with a well-designed and scrupulously executed retirement plan vehicle for them and their employees.
If you are a CPA, we'd like to get acquainted. The professionals at The Pension Source can help you grow your business and achieve your goals – and those of your clients.
The Pension Source: Helping your clients optimize their tax planning through
custom-designed retirement plan strategies
We believe in your future – that's why we're planning for ours.